Are you a Business Owner/Entrepreneur who's frustrated with…People Problems? Lack of Control? Poor Profit results? Feel like you are Hitting the Ceiling? Nothing's Working or No Time?
We're here to help you get what you want from your business. Do you want to grow faster? To become more profitable? Build a legacy? Enjoy your life more? Your business vision is the goal. Our goal is to help you get it.
We provide people success by adding leaders to your management team.  Leaders who deliver results.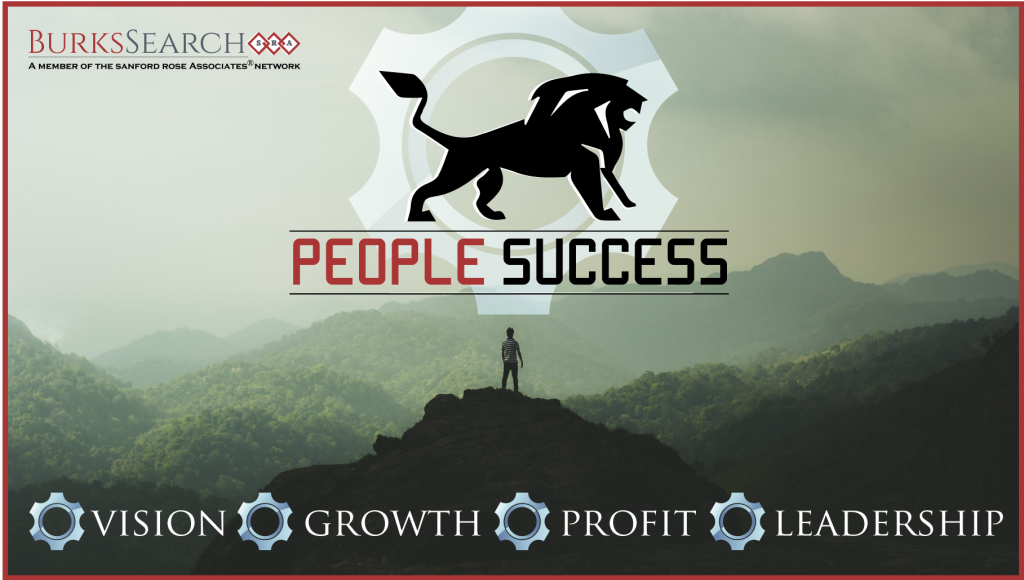 Burks Search assist business owners in finding key managing partners to help their business thrive and nurture them to sustained growth.
We work with entrepreneurial companies to help them find Leaders, COO's, General Managers, and Integrators that can partner with the owner to carry out their vision for the company. In addition, we help these companies find other Senior Management Talent as it is needed for further growth.
Schedule a date and time with us to discuss your hiring needs.
We find Leaders – COO's, VP's, GM's, and Integrators.